Have you ever been told you can't sing?
For those of us who have, there are a few paths we consciously, or unconsciously, choose: we either stop singing, or we contain our singing to the shower or car, or to when we've consumed the right amount of alcoholic beverages to let ourselves belt out the anthems of our youth. And then there are karaoke bars for the fearless.
It's the stop-singing choice that's got me going. At some point in our history, singing was left to singers, dancers to dance, artists to art. Yet singing and dancing especially are an intrinsic part of our history — a part of what makes life good, of how we tell our stories, express our emotions, tune in and connect with others.
We have many ways of inhibiting our voice, and our training starts young. As children we may be asked to 'be quiet', to use our 'inside voice' or to be 'seen and not heard'. Driving past a school in a break period is evidence that we were born to vocalise — it's loud! We may continue to inhibit our voice into adulthood, where societal behaviours dictate that certain places, including work environments, require a containment of our vocal expression. There are less and less environments and occasions to sing, or even to be loud.
Learning Sanskrit
In my early years of studying Yoga, I was blessed to meet and study with Vasudeva, my beloved Sanskrit teacher and a true yogi. He had been a Sadhu, or holy man, in India and was living in the jungle around Rishikesh. He was invited to live in an ashram where he met a Kiwi woman, fell in love and moved to New Zealand. Eventually, he started teaching Sanskrit and yoga in Auckland. He came to our yoga school and taught us many chants, I also studied with him one-on-one. I loved it — he was a joyful and enthusiastic teacher, also very strict about the tone and pronunciation of the chants. I began to find my voice again, and ever since I have loved to chant.
Reclaiming My Voice
During my three year apprenticeship at the Yoga Academy, I studied voice and singing with a wonderful singer-songwriter, Karen Hunter. I remembering feeling vulnerable, awkward and inadequate. Karen was fierce but loving and helped me find strength and authenticity to my teaching voice. I was also fortunate to have lessons with my dear friend, singer-songwriter Josephine Costain. Through her encouragement, I was well underway to reclaiming my inner and outer singer. I now give myself full permission to car-sing at full volume, even at the lights.
A few years ago I presented a singing and dancing piece to 500 participants at a Southern Cross Wellness Conference. Some of the participants were a little sceptical about the health benefits of being a part of an instant 500 person choir, however, there was an undeniable joy in the room. Singing works!
Learning to Use Our Voice on Teacher Training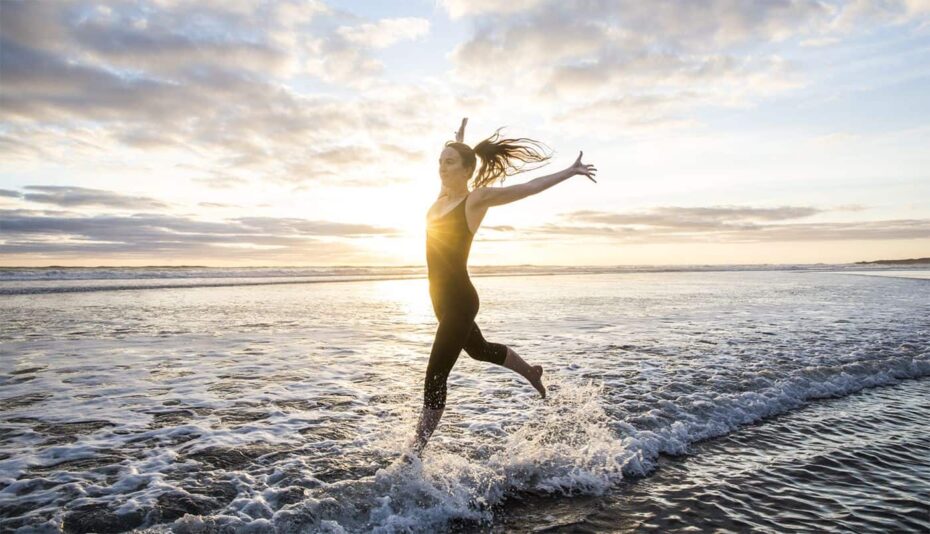 Neal and I are in the wonderful position of supporting the Contemporary Yoga trainees in learning to teach yoga. We include elements of voice throughout the training, with the intention that our voice is a powerful teaching tool — enabling us to hold space, guide dynamic movement, meditations and mindfulness practices, and to communicate detail, transitions, flow and stillness. How we use our voice can have a powerful effect on how our students receive our guidance, support, cues and engage with their practice.
An important part of our training is teaching practicums where the tutors offer feedback to support the trainees development as a teacher. I found that a lot of my feedback was around language and voice — including volume, tone and quality. To teach takes a huge amount of courage and I could sense that having a confident, authentic voice was key. I wanted to refine the constructive feedback I was giving. A perfect way to learn more about this was to start taking vocal lessons again myself.
Sylvia Rands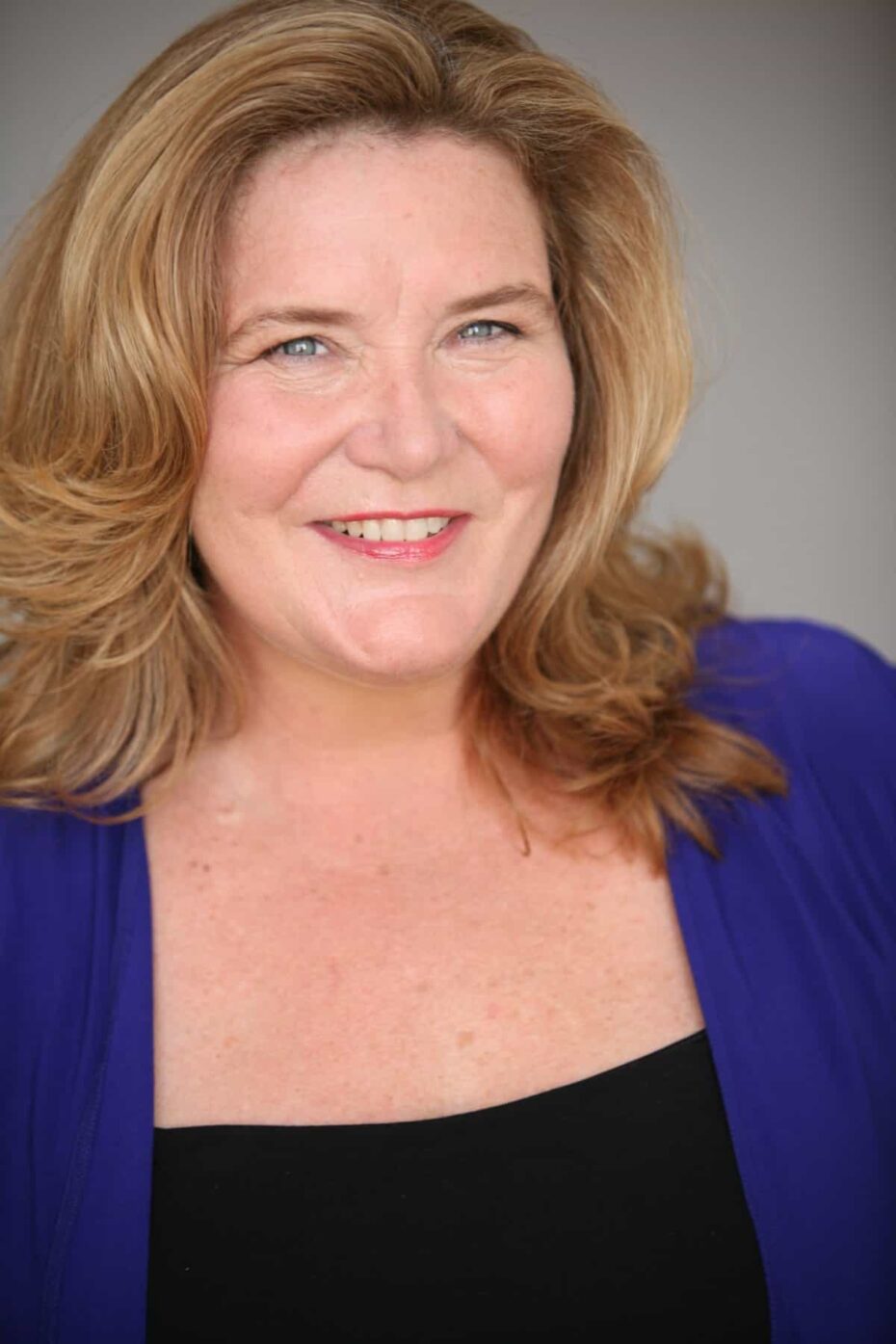 I heard about Sylvia Rands — whose work is based in the Four Elements Voice methodology — and dived into a weekend intensive. We learnt to tone from the different elements — it was powerful, empowering and very therapeutic. Sylvia herself is a powerful presence and a magnificent voice. I have continued to connect with Sylvia through one-on-one lessons and workshops. With her support and wonderful facilitation, my voice now feels freer than ever.
I often recommend that our trainees and graduates seek Sylvia out for lessons. Then I thought I could do something even better: host half-day workshops with Sylvia at our training venue in St Heliers.
Sylvia has designed two four hour workshops to support us learning about our voice. These are open to any student or teacher of Yoga or movement or life. I would like to especially encourage all the members of the 'I don't think I can sing' club to come along. I feel confident you will leave with new found skills, and practices to support joy in your life.