With Sam Loe and Karla Brodie 27 – 29 November 2020
Join Karla and Sam for a weekend retreat at the wonderful Mana Retreat centre in Manaia, Coromandel. This retreat will include self-renewing, nourishing life and Yoga practices to inhabit and nurture the vital centres of your being – the head, heart and belly.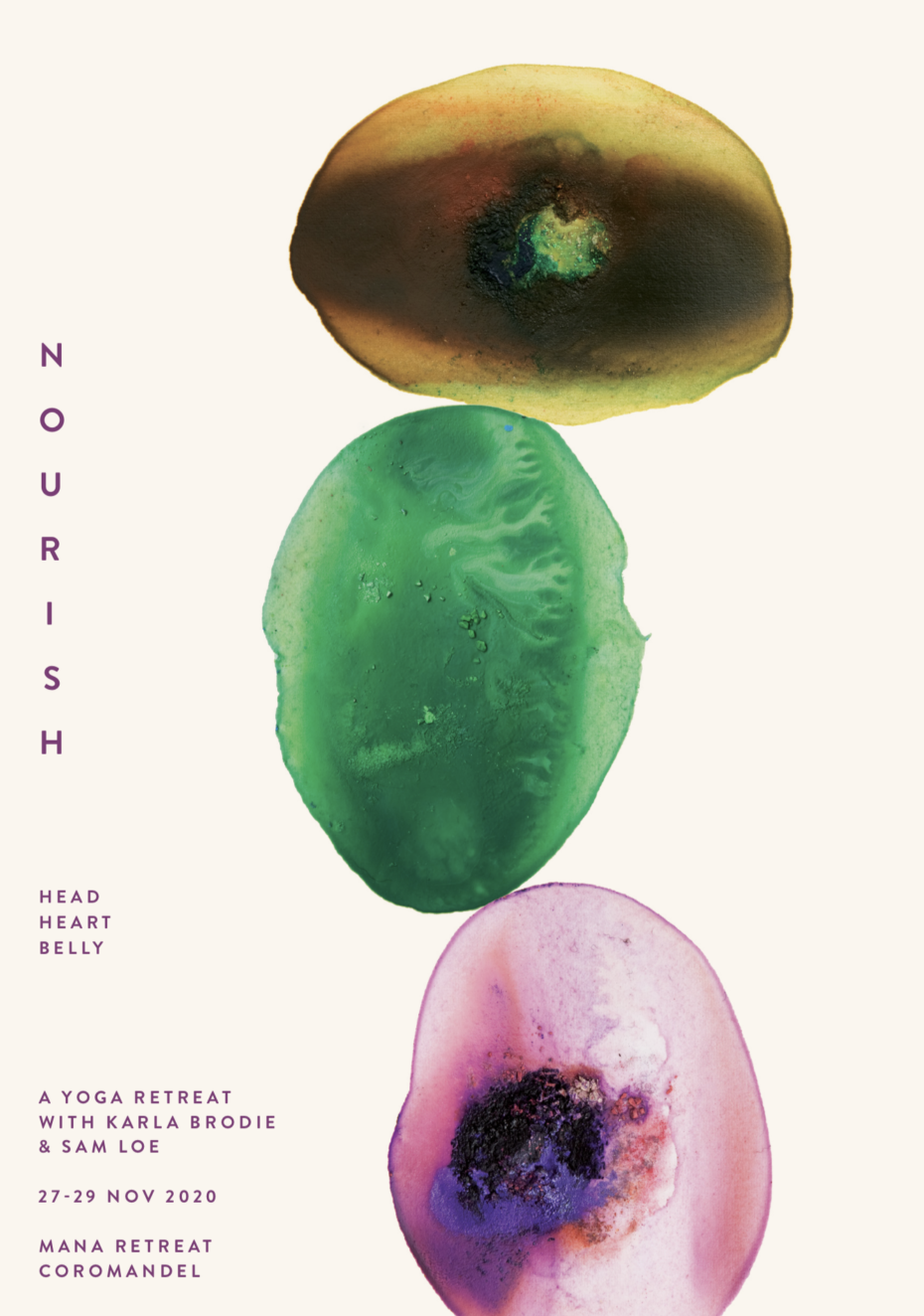 About Sam…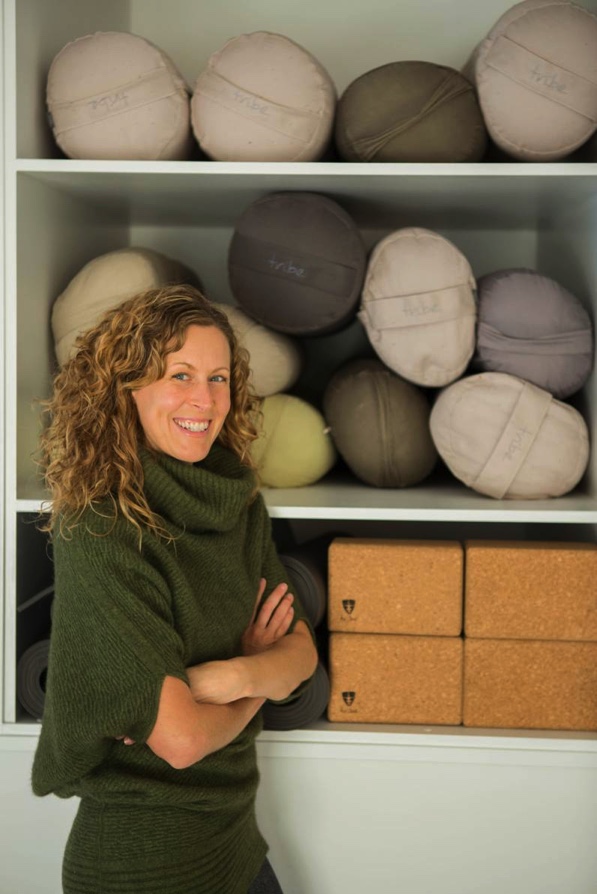 Sam's Yoga practice and teaching come from a somatic place of listening deeply within.  She is passionate about sharing Yoga in a way that empowers and gives agency to her students through creating safe learning environments, invitational and choice based practices and ultimately supporting people to develop their own self-practice. Over the past 17 years Sam has studied and taught yoga with an inquiring mind and learnt from many international teachers, primarily Donna Farhi and Richard Miller.
See more about Sam here
Prayer Flag photo taken at Mana – Sarah Frances Photography